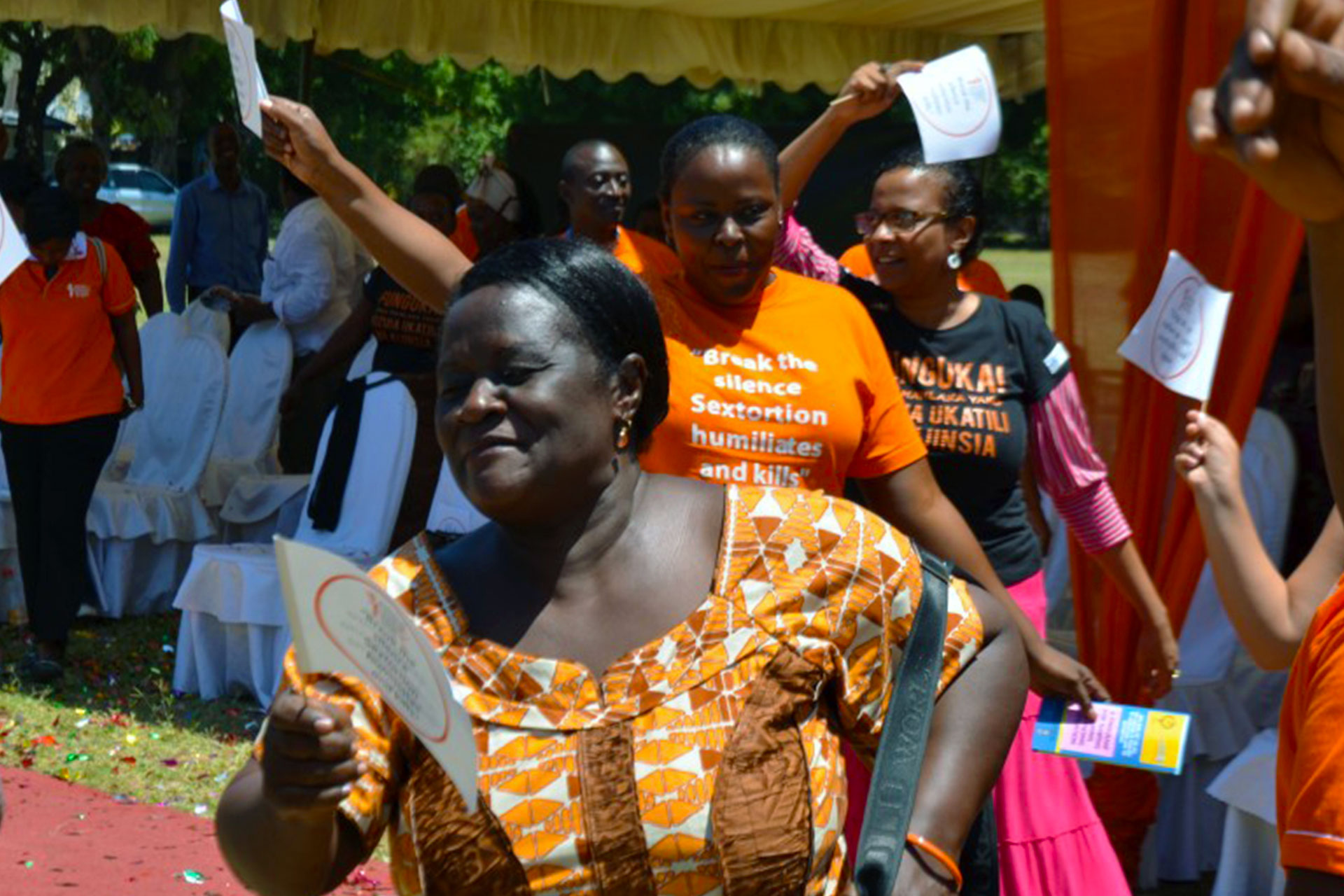 Slide One
Slide Two
"BREAK THE SILENCE: SEXTORTION KILLS"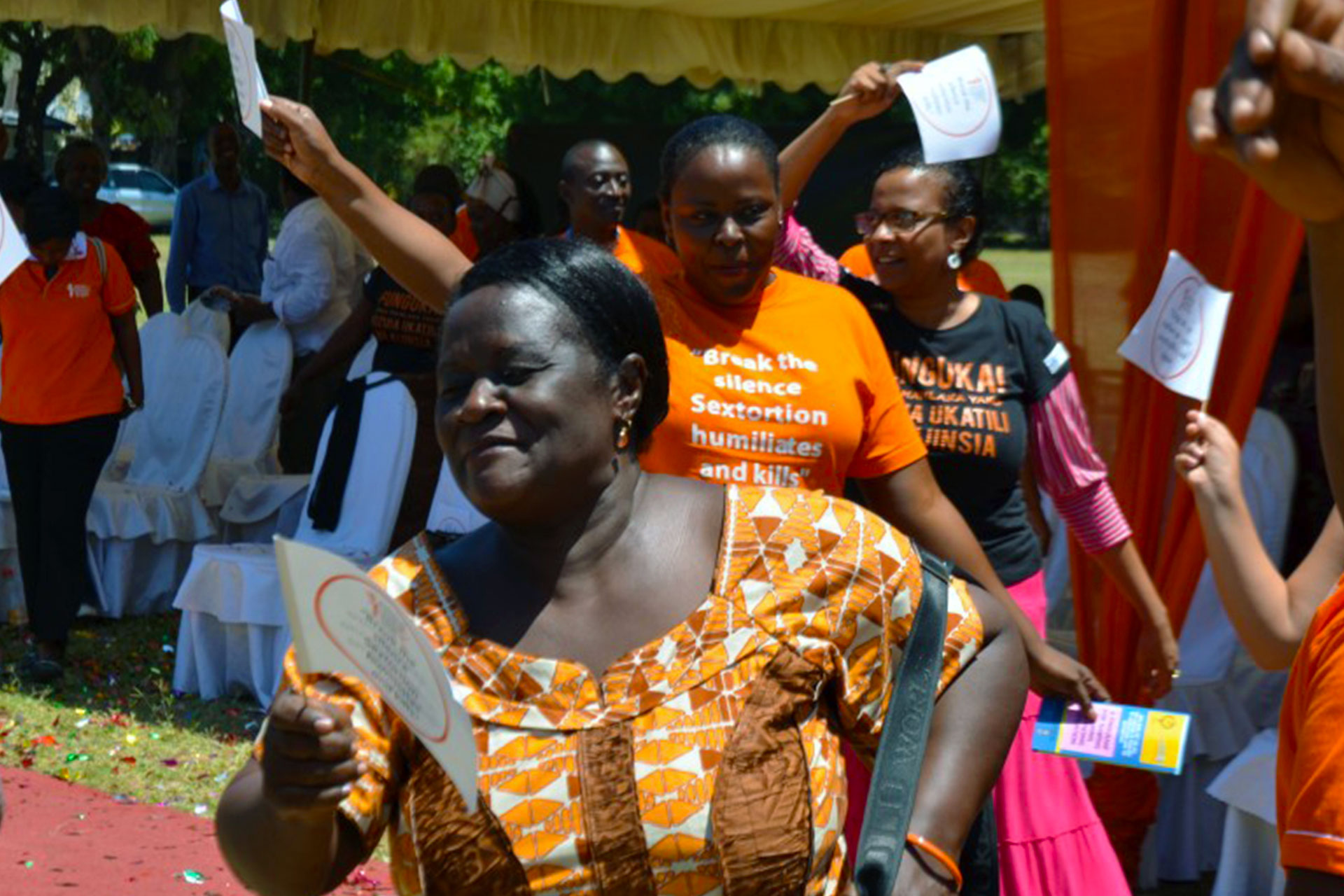 Slide Three
Slide Four
ONE VOICE, ONE AGENDA.
THE CENTER OF OUR POWER!
---
The recognition of human rights for women regardless of class, ethnicity, race and age;
A shared WFT agenda through participation, consensus building and collective ownership;
A culture of acknowledgement, respect and encouragement;
Leadership based on feminist values and principles;
Transparency, accountability and integrity;
Professional excellence.
---
20 REGIONS COVERED
---
335+ GRANTS DISBURSED
---
3 COALITIONS FORMED